Inc. Top 100 Leadership Speaker – Inspiring Stories –
Practical Tools – In-Person + Virtual Events
When you hire a leadership keynote speaker, it's not enough to leave everyone energized and feeling good – you want inspiration that leads to lasting behavior change and transformational results.
Award-winning authors Karin Hurt and David Dye bring practical inspiration to your leadership keynote stage or virtual and remote events.
Karin and David bring decades of experience as executives who transformed organizations and achieved breakthrough results
Your audience will leave fired up with tools to lead with more courage, influence and hope.
Click on the images below to read more about some of our most popular keynotes, or we'll work with you to craft a message perfect for your event.
You can bring either Karin or David to your conference as an individual leadership keynote speaker or Karin and David can share the in-person or virtual stage for a unique keynote experience.
Supplement your leadership keynote with engaging breakout sessions and workshops.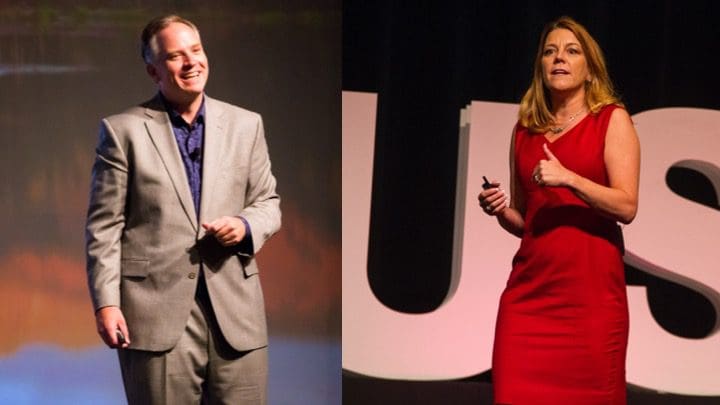 Courageous

Cultures
Building Teams of Micro-Innovators, Problem Solvers, and Customer Advocates
What would happen if every member of your team came to work focused on finding solutions and creating better results?
Based on ground-breaking new research in innovation and problem-solving, you'll learn what leaders like you are doing to build more creative and solutions-oriented teams.
You'll explore the root causes of FOSU (fear of speaking up) and techniques to turn your team's fears and frustration into innovation.
You'll learn techniques to navigate the elegant dance between clarity and curiosity and practical tools to help your team discover micro-innovations and share best practices.
The audience will leave with:
Easy-to-use tools and techniques to empower solutions-thinking and customer-focused problem solving
A clear understanding of what's blocking everyday innovation in their teams
Communication strategies to eliminate FOSU (Fear of Speaking Up) and encourage deeper dialogue up, down and sideways
A plan they can apply right away
Karin or David will inspire your team with real examples of turnaround successes and powerful tools from their executive roles and their work with companies around the world. Your audience will leave with tools and techniques they can immediately apply with their teams.
Start Reading Courageous Cultures now, for free!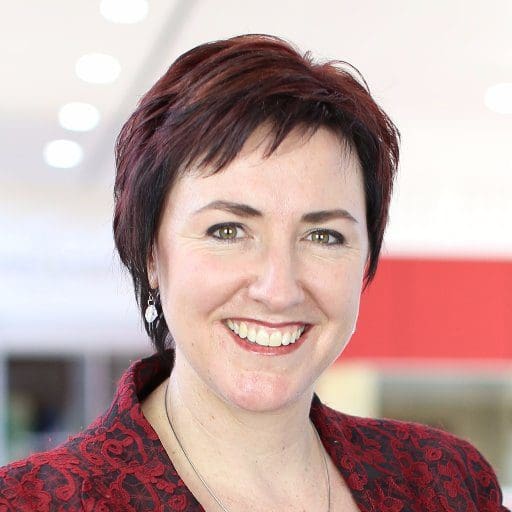 "Karin and David light up the stage through dynamic storytelling and highly-practical leadership solutions participants can implement right away. While they're teaching teamwork and communication, they're actually demonstrating it beautifully."
–Kerrie Phipps, MC, HR Asia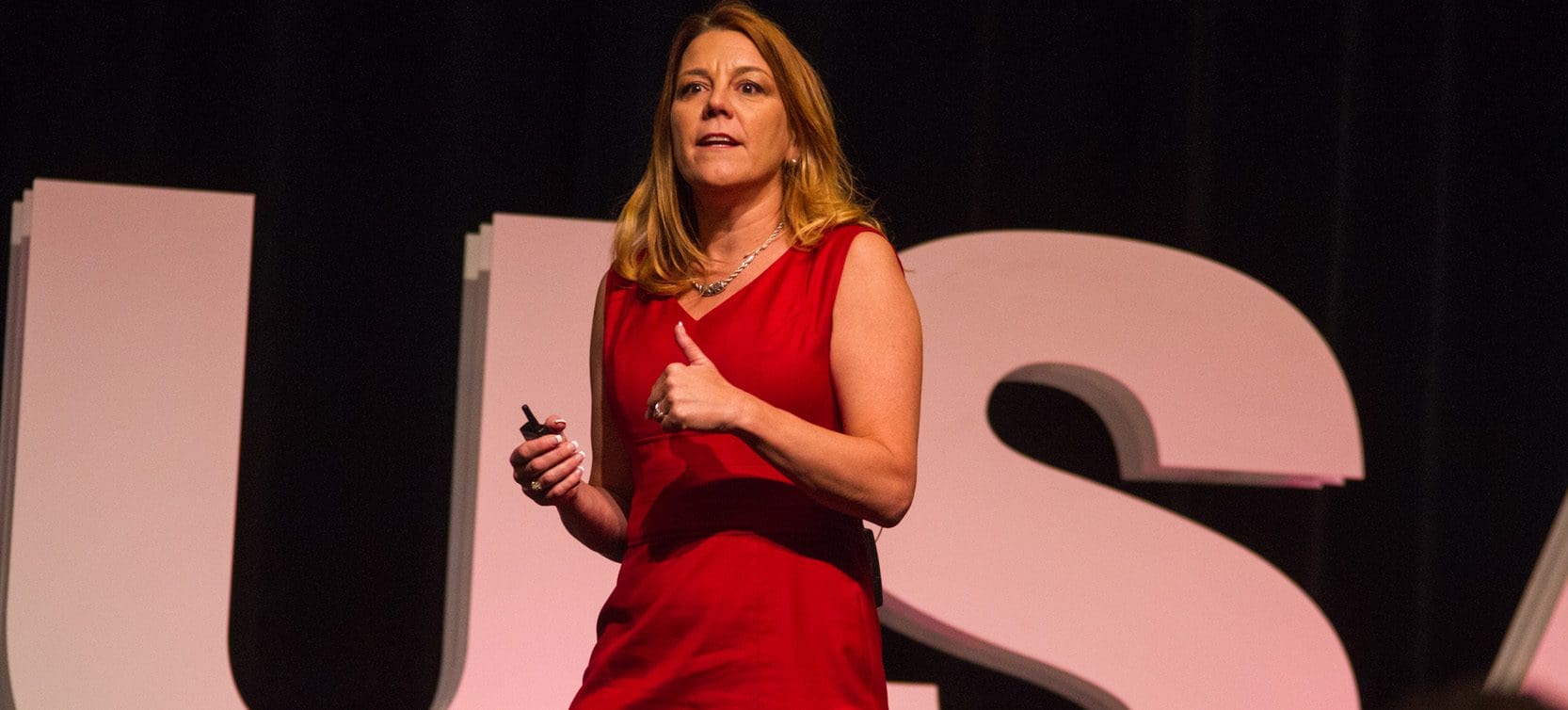 Rebuilding

Resiliency
Unleash Your Team's Ideas for a Better, Bolder Future
In this time of extraordinary uncertainty and change, your team has learned to quickly adapt to do the best they can, with what they have, from where they are. And they're stressed and tired.
You've seen what can be done, despite constraints, as you worked to find creative, sometimes even Herculean solutions to serve your customers while keeping everyone safe.
As we look beyond this immediate crisis to establish a new normal, how will you leverage this spirit of micro-innovation and problem solving, while rebuilding their resiliency reserves?
Don't risk returning to "business as usual" and waste money and miss opportunities to make your organization better or miss the opportunity to celebrate  what you've accomplished.
In this highly interactive keynote you'll learn techniques to:
Celebrate innovation, commitment and teamwork that emerged during the COVID-19 response
Acknowledge loss and disappointment with compassion.
Renew confidence and build a shared vision for the future
Capture best practices and lessons learned
 This program is perfect for:
Senior and mid-level managers looking to renew energy and hope in their teams
HR leaders looking for tools and techniques to bring back to their organizations
Managers working to build a shared vision and practical plan for the future
You'll leave with:
Practical tools to help your team leverage their learning and plan for a better, bolder future
Best practices for acknowledging loss and building resiliency
Ideas for building confidence and re-energizing their teams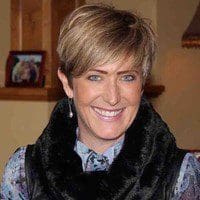 "You have a magical presentation style that encouraged participants to embrace your message of building loyalty through the employee experience. Thank you for sharing your time and talent with us. The audience left feeling excited and motivated."
–Theresa Finn, Nevada State SHRM Council Director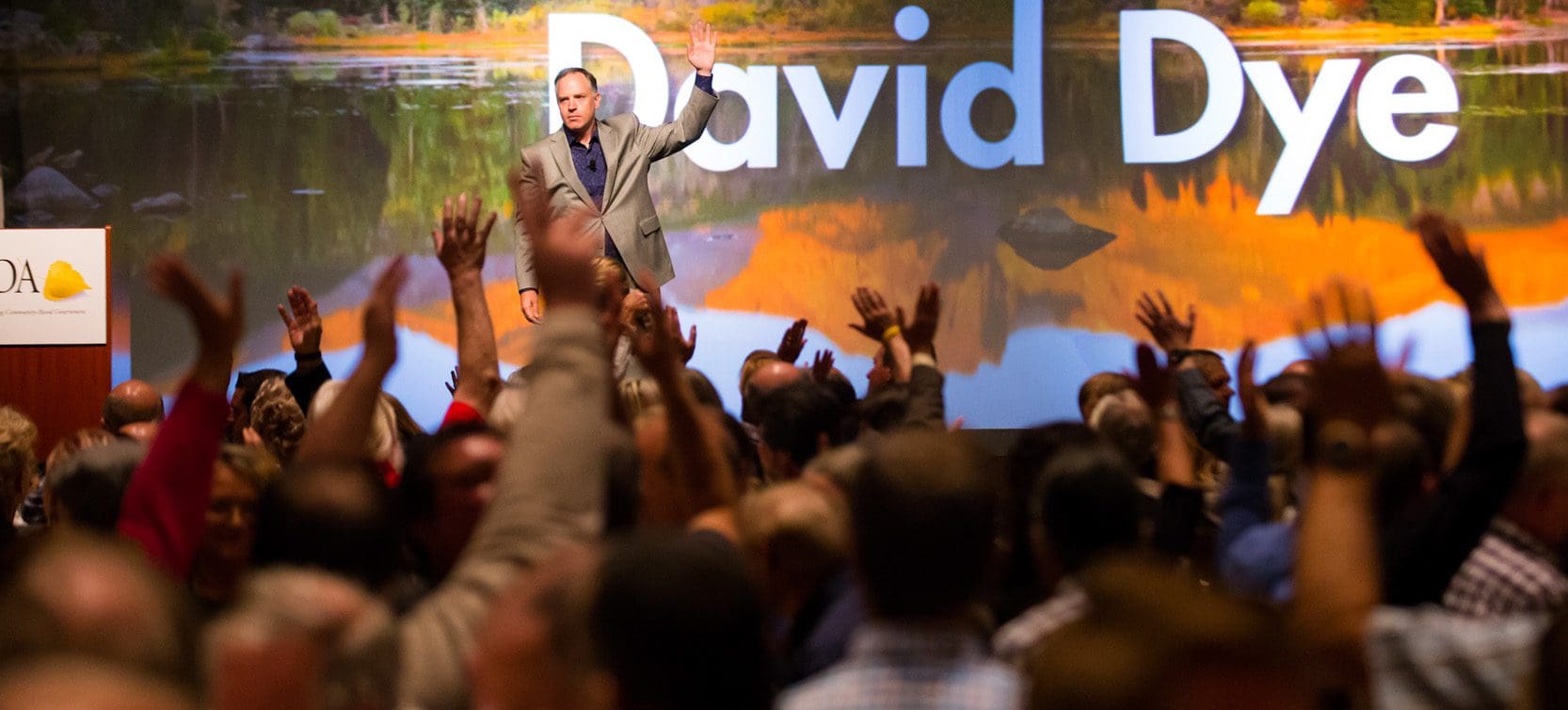 LEADING THROUGH

UNCERTAINTY AND CHANGE
How do you inspire hope and performance when you don't know what's coming next?
Your mission is sacred, but uncertainty and change are inescapable. Your customers need your team at their best, even when they're feeling frustrated and confused. Your team is looking to you for confidence, inspiration, and hope.
How do you keep your team energized and motivated when so much is changing? How do you keep them focused on what matters most without adding to their stress? How do you encourage and support your team when you don't have all the answers?
In this high-energy, interactive keynote, you will learn practical ways to inspire and encourage your team, particularly during times of uncertainty and change, and to show up strong for your customers—and for yourselves, your family, and the people you work with.
Through strategic storytelling, humor, and interactive exercises, your team will leave with more confidence and competence for greater influence and impact.
This program is perfect for:
Fast growing teams or organizations
Associations serving highly disrupted, fast-changing industries
Organizations going through times of significant change (e.g. mergers, restructures)
 The audience will leave with:
Confidence to navigate through uncertainty with poise
Communication techniques to keep their teams focused on what matters most
Techniques for strengthening influence and impact
Tools to encourage problem-solving and best practice sharing
Strategic questions to help uncover new strategic opportunities and insights
Join Karin or David to get the antidote to uncertainty, help your leaders and teams to thrive during times of change, and make ambiguity work for you, not against you. We will work with you to fully customize this program based on your biggest pain points. This highly interactive program will give your team an opportunity to surface and have candid conversations that address their fears, and give them to tools to navigate the change with more confidence and competence.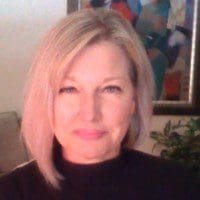 "Engaging, dynamic, and full of insights that are both compelling and actionable."
–Laura Metzer, Chief of Staff, Microsoft West

How

Can We
Drawing Out the Best Ideas and Solutions from Your Team
Every day your employees are barraged with problems. They cringe as they try to soothe customer frustrations they can't fix. Or, they face their own battles with inefficient systems, outdated policies, and procedures.
Our research shows that employees have game-changing ideas for how to solve these issues but frequently don't speak up to share them. As a result, you waste money and miss opportunities to create better experiences for your customers.
It doesn't have to be that way.
In this highly-interactive program, your team will learn our engaging, proven process for identifying solutions to every-day frustrations and uncover best practices to improve your customer and employee experience. You'll leave with a prioritized list of solutions and tangible next steps.
This Program is Perfect For:
Leaders looking to generate practical ideas and solutions from their teams
Leaders working to build high-performance, high-engagement cultures
Corporate meeting planners looking for a high-energy, interactive program to engage their teams at a company offsite or team meeting
Your Team Will Leave With:
An easy-to-implement process for uncovering and prioritizing great ideas
A prioritized list of solutions and tangible next steps
Renewed energy and optimism and a clear path forward for sharing ideas in the future
"The content perfectly aligned with our strategic priorities while also providing practical tips to bring into everyday work-life."
–Jane Miller, CEO LIly's Sweets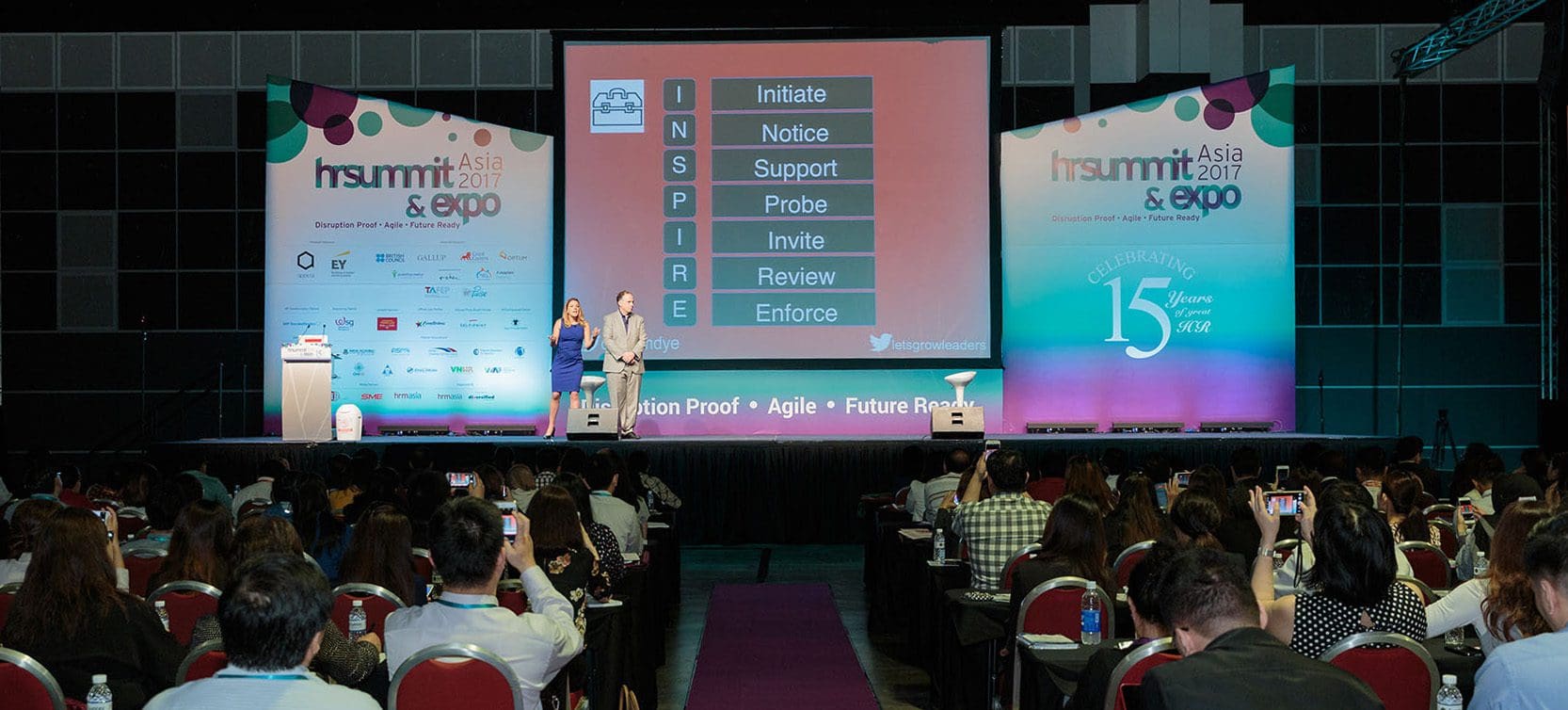 Winning

Well
Breakthrough Results – Without Losing Your Soul
Do you ever wish your team had more energy, would get more done, or solve problems on their own?
It's tempting to demand more, tighten control, and micromanage to get more results out of your team…but there is a better way. 
WINNING WELL is a practical leadership strategy to achieve breakthrough results that really last. Get results while keeping your team (and yourself) energized, motivated and inspired.
Join award-winning authors, Karin Hurt or David Dye, as they use humor and real-life examples to guide you and your team through the art of inspiration, influence, and lasting impact.
In this program discover how to:
Mind the MIT: (the Most Important Thing)that contributes to consistent, breakthrough results
Play the Game: don't game the score. Use data to drive, and not drown, your team
Own the UGLY: eliminate the most common productivity killers
Ditch the Diaper Genie: correct poor performance without drama
Put People Before Projects: quickly build a more competent and confident work force
Rock Your Role: leverage your strengths to make a unique contribution to the organization
Channel Challengers: build better relationships – up, down, and sideways
Trust the Trenches: know the people closest to your customer or product and what they have to say
This program is perfect for:
Overwhelmed managers

 

ready for a breakthrough

Those working to take their results and relationships to the next level
Leaders working to build a high-performing, high-engagement culture
Teams looking for practical tools and techniques they can use right away
 The audience will leave with:
Ways to stay focused on the MIT (most important things) that contribute to consistent, breakthrough results
Tools to correct poor performance without drama
Techniques to build better relationships up, down and sideways
A better understanding of how to give each team member what they need most to take their performance to the next level
Tools for building a more competent, confident team

Lo

ng term strategies to keep the team on track
ABOUT OUR BEST SELLING BOOK: Winning Well: A Managers Guide to Getting Results – Without Losing Your Soul
Join award-winning authors, Karin Hurt or David Dye for practical leadership tools, tactics and strategies to achieve breakthrough results that really last.
Start Reading Winning Well now, for free!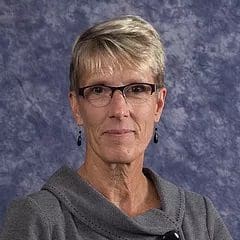 Karin Hurt and David Dye were invited to speak to an elite group of highly engaged volunteer leaders from around the world – a tough audience to please. It was an early morning session on the last day of a long conference. Their delivery style, real-world stories, and innovative concepts kept this audience engaged. The feedback from the leaders is that they gained takeaways they could immediately apply in their volunteer and professional roles – including tools and templates. I would hire Karin and David again to improve the skills of people who manage others in any capacity."
–
Linda Jones 
Coordinator, PMI Leadership Institute Master Class
Master Tough

Conversations
Communicating for Influence and Results
Do you have a tough conversation you need to have, but are avoiding at all costs?
Do you have a tough conversation you need to have, but are avoiding at all costs? Have you ever regretted not having the tough conversation, as you watched someone you truly care about repeat a pattern that severely impacted your business? Is your team speaking with the candor they need to own the ugly problems in your organization and make the best decisions?
Mastering the art of the tough conversation is a key to success in business, life, and creating a healthy, vibrant culture. One of the greatest gifts you can give another human being is to tell them the truth.
This very popular keynote works well across a wide range of industries, countries, and cultures and is easily adapted for leaders and individual contributors at all levels. Filled with inspiring stories, humor, and very practical tools, your audience will leave with tools they can implement right away to take their communication to the next level.
This can also be delivered as a breakout, following the Winning Well keynote.
This program is perfect for:
Leaders working to build a high-performing culture
Managers struggling to have the tough conversations vital to building healthy, high performing teams
Managers working to build more productive relationships up, down and sideways
 The audience will leave with:
Tools to solve 90% of your tough conversations before they happen
Approaches for "ditching the diaper genie" to have the tough conversations that need to happen.
The I.N.S.P.I.R.E. method of delivering tough feedback
An easy-to-use methodology for asking strategic questions that uncover vulnerabilities and opportunities for strategic growth
INCLUDES TOOLS FROM OUR BEST SELLING BOOK: Winning Well: A Managers Guide to Getting Results – Without Losing Your Soul
"Karin is the perfect blend of authenticity and inspiration. Her insights are practical and presented in a manner that is engaging and entertaining. I know she renewed my perspective on what we have the ability to achieve in our organizations and our industry overall. While also providing an actual "how" to hit the ground running and apply what she shared."
–
Sam Smeltzer
, CEO & Creative Director, HR Development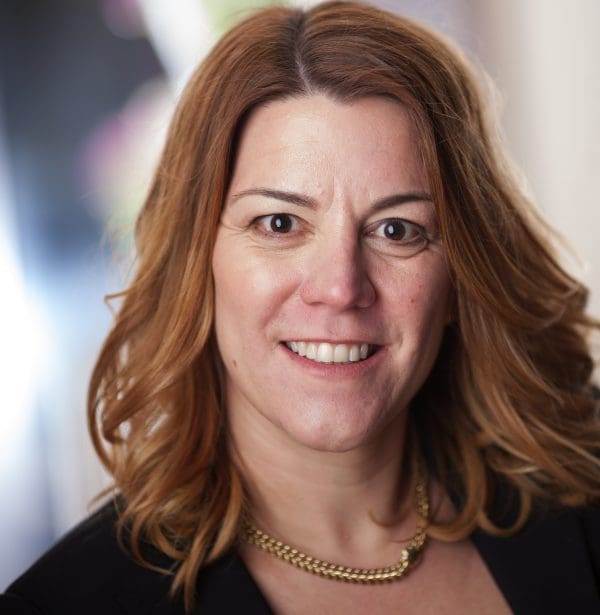 WOMEN'S LEADERSHIP KEYNOTE SPEAKER

– POWERFUL AND INSPIRING
Do you have amazing women on your team, who are not speaking up for fear of not being heard?
Are you looking for a powerful and inspiring women's leadership keynote speaker for your next conference or corporate event? Could your team benefit from a powerful women's leadership speaker who's been where you are, leaving a strong track record of results? Are you looking for a women's leadership speaker to help your team gain more confidence and influence?
Karin Hurt will work with you to custom-design an inspiring and highly practical keynote or masterclass to inspire and motivate your team. Whether you're looking for straight talk for your executive women's leadership conference, or inspiring and practical techniques to help the women leaders on your team gain more confidence and impact, Karin will work with you to get the message just right.
Karin draws on her depth of experience as an executive who's also a mom growing emerging leaders. She's made a significant impact in her work at Fortune 50 Verizon, and now in her work with leaders at all levels around the world. She shows up real and approachable, and as one recent women's leadership conference participant put it, "I feel like I was listening to my best friend."
Karin was recently recognized on Inc.'s 60 Great Business Books: All Written By Women as well as Inc.'s 100 Most Innovative Leadership Speakers.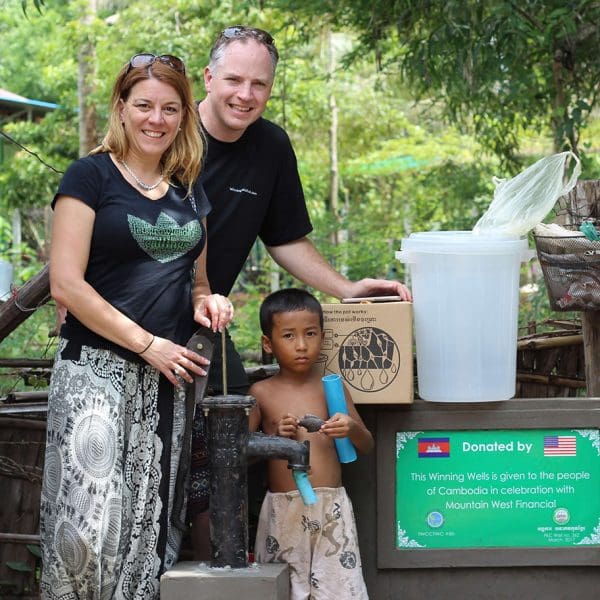 Giving Back:

The Winning Wells
When you book Karin or David we build a clean water well in your honor.
Let's Grow Leaders is dedicated to giving back to the world. Our philanthropic campaign, Winning Wells, provides local village with an ample supply of clean water.